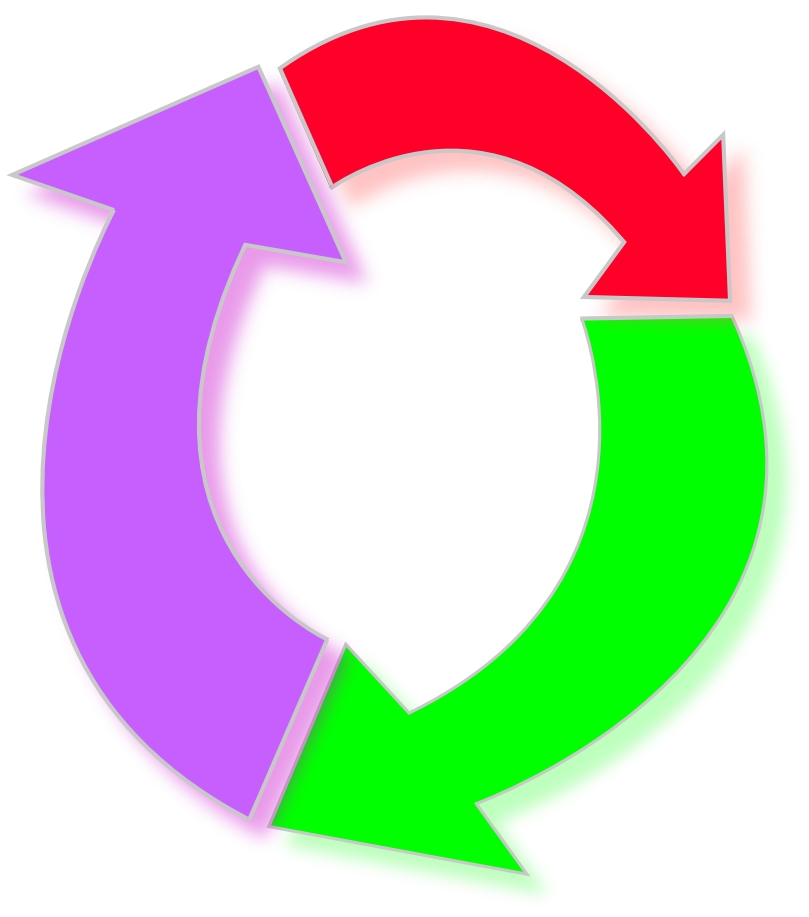 WHAT WE DO ...
We advise organizations about improving productivity and outcomes. To that end, we also configure, install and administer Efforts-to-Outcomes (ETO) and Evernote Software.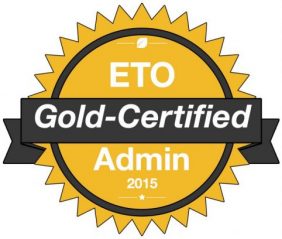 We are ETO Gold-Certified
We provide a free audit of your system,  taking stock of where you are and making suggestions for prioritization of tasks;
 We work out a timetable for building your system, or the particular components thereof, that aligns with your needs and funding availability;
 We base our flat rates on the overall complexity of your site or enterprise (e.g., how many sites, programs, participants, users) and the tasks that need doing;
We look at your staff resources and, if possible,  take a "train-the-trainer" approach, so that some of the work we might otherwise do is done by one of your staff members working side-by-side with us and learning valuable site administration lessons in the process.
We are Baltimore-based and currently work with organizations that were initial adopters of ETO software, so we have  a long track record with the product.
We have also worked virtually with organizations in other states.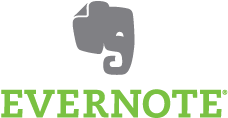 We are Evernote Certified Consultants
Evernote is the modern workspace that allows you "remember everything." Evernote offers three levels of accounts for individuals, allowing you to have easy, cross-platform access to your notes:

Basic (Free): 60 MB of new uploads per month; syncs across 2 devices.
Plus ($34.99/Yr): 1 GB of new uploads/month plus; syncs across all devices; many additional features.
Premium ($69.99/Yr): 10 GB of new uploads/month; syncs across all devices; many additional features.

Evernote Business works seamlessly across devices, teams, and projects to create one workspace so every hour of the day becomes more productive.  It provides:

A  CENTRAL WORKSPACE:  Researching projects, creating proposals and presentations, and taking meeting notes all happen in one place for more effective collaboration.
CROSS DEVICE SUPPORT: Evernote supports all major operating systems, so your team has instant access to their work across  their computers, phones, and tablets.
MORE EFFICIENT MEETINGS: Every meeting is a working session. No need to create slides. Walk in with a clear agenda, present and develop ideas in real-time, then share action items with the team, all from Evernote.
SMART RECOMMENDATIONS: Intelligent search features connect the dots by suggesting relevant work from team members and by highlighting experts within the company.
DATA OWNERSHIP: Projects are completed and employees may move on, but the work done and the cumulative knowledge created stays with the company.
EASY TO DEPLOY: Straightforward on-boarding of team members means less time spent on deployment and more on meeting your organization's goals. 
EVERNOTE BUSINESS costs just $6/user/month for a nonprofit organization and $12/user/month for a for-profit organization.

Click here for our advice on choosing the plan that's right for you.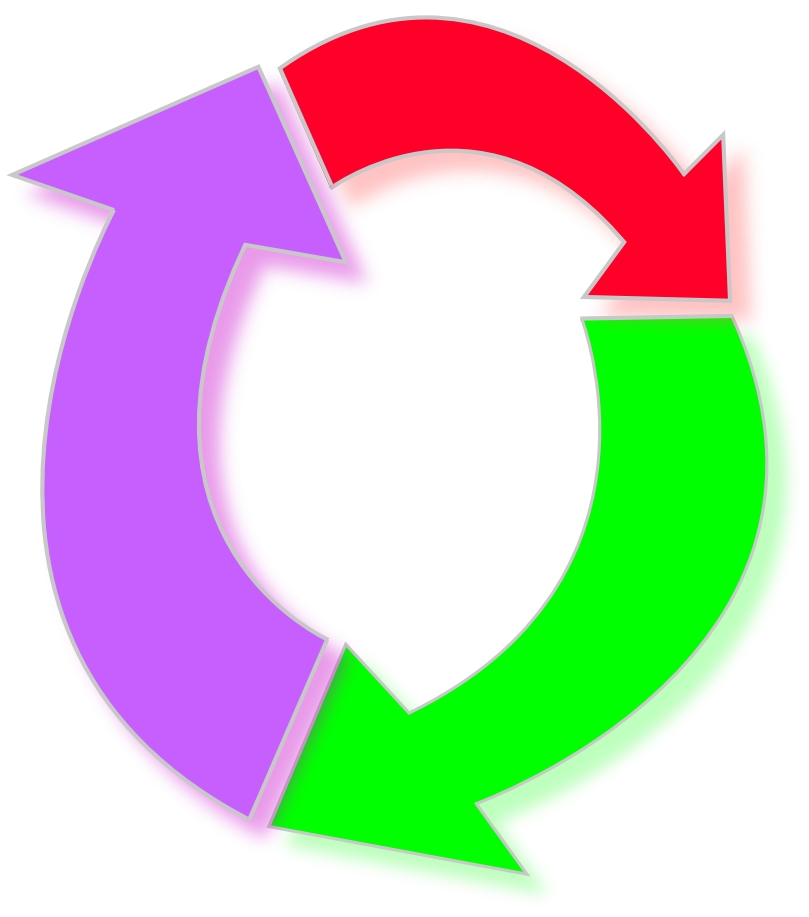 GET IN TOUCH...
For a free consultation with Quick Study's lead principal, Barbara Hopkins, please submit the form below.